Community Christian School 2B
Community Christian School is proud to announce that we are taking possession of the property formerly belonging to Weatherford College at Fort Wolters in Mineral Wells. Weatherford College has given this nearly 39-acre property to our school. The main building, which contains 49,000 square feet is the future location of our highly successful school that is celebrating 40 years serving the community this year.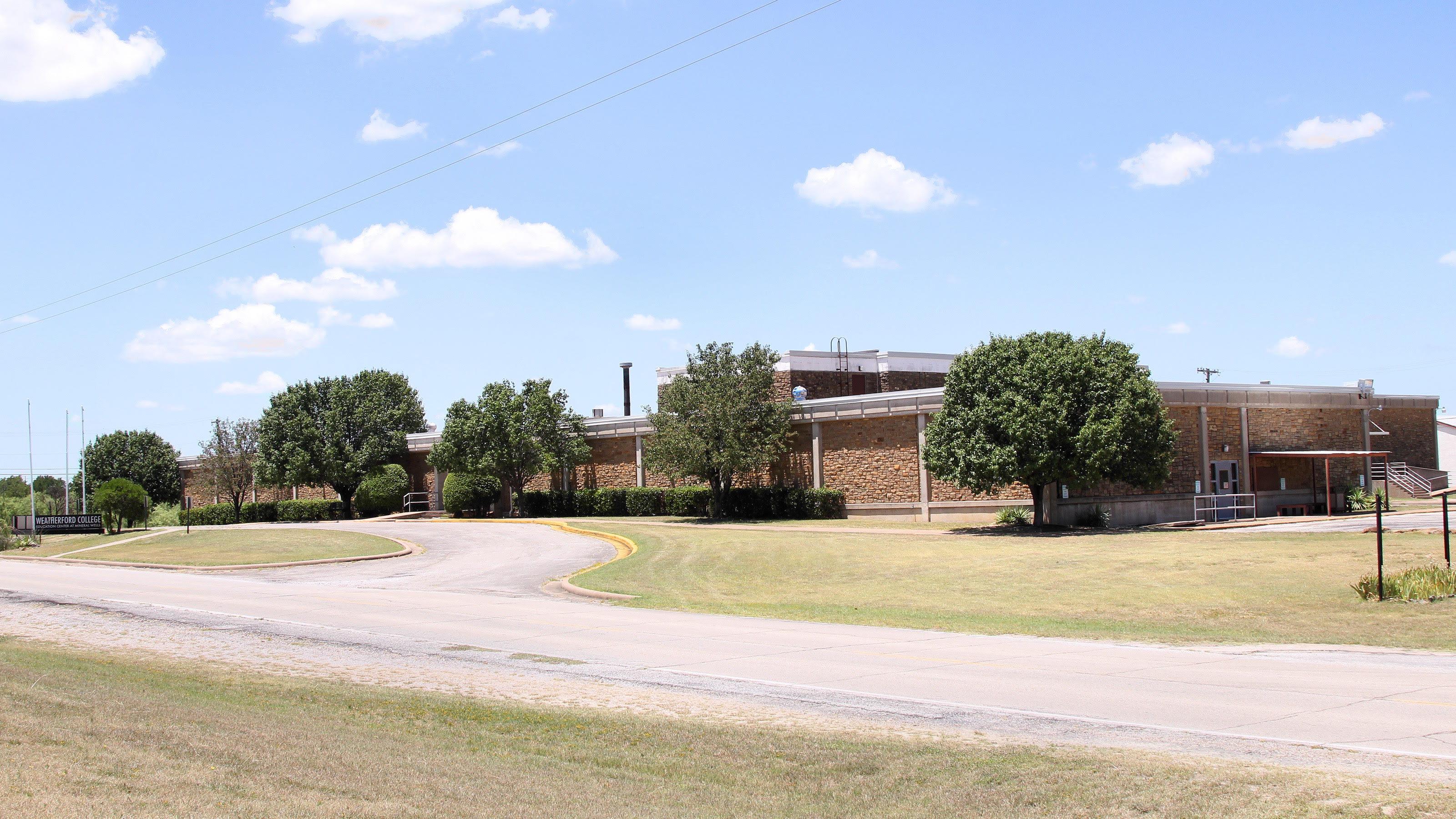 For us to use this amazing gift we need to do some renovations and updates. This is estimated to cost approximately 1.2 million dollars. We are hoping to sell property we currently own to raise much of what we need. We are also inviting businesses and individuals to give into this project. Your donation will help prepare the new CCS building for our school.

At the new property we will be building a prayer garden to honor God's work in and through CCS over the years. We also envision this prayer garden as a place to honor our donors. Should you donate to this project, your donation will be recorded there.

Donations of $1,000 or more will be commemorated in our prayer Garden.

$1,000 Brick with two lines of wording
$5,000 Quarry Tile with two lines of wording
$10,000 Granite Tile with image and two lines of wording
$50,000 Bench with Name Tag
$100,000 Tree with Black Sugar Tile
$250,000 Name attached to Prayer Garden
$500,000 Name attached to the Auditorium

Click Here to Donate
OR Text Give to (940) 293-2331
OR Mail Check to
Community Christian School
2501 Garrett Morris PKWY
Mineral Wells, TX 76067