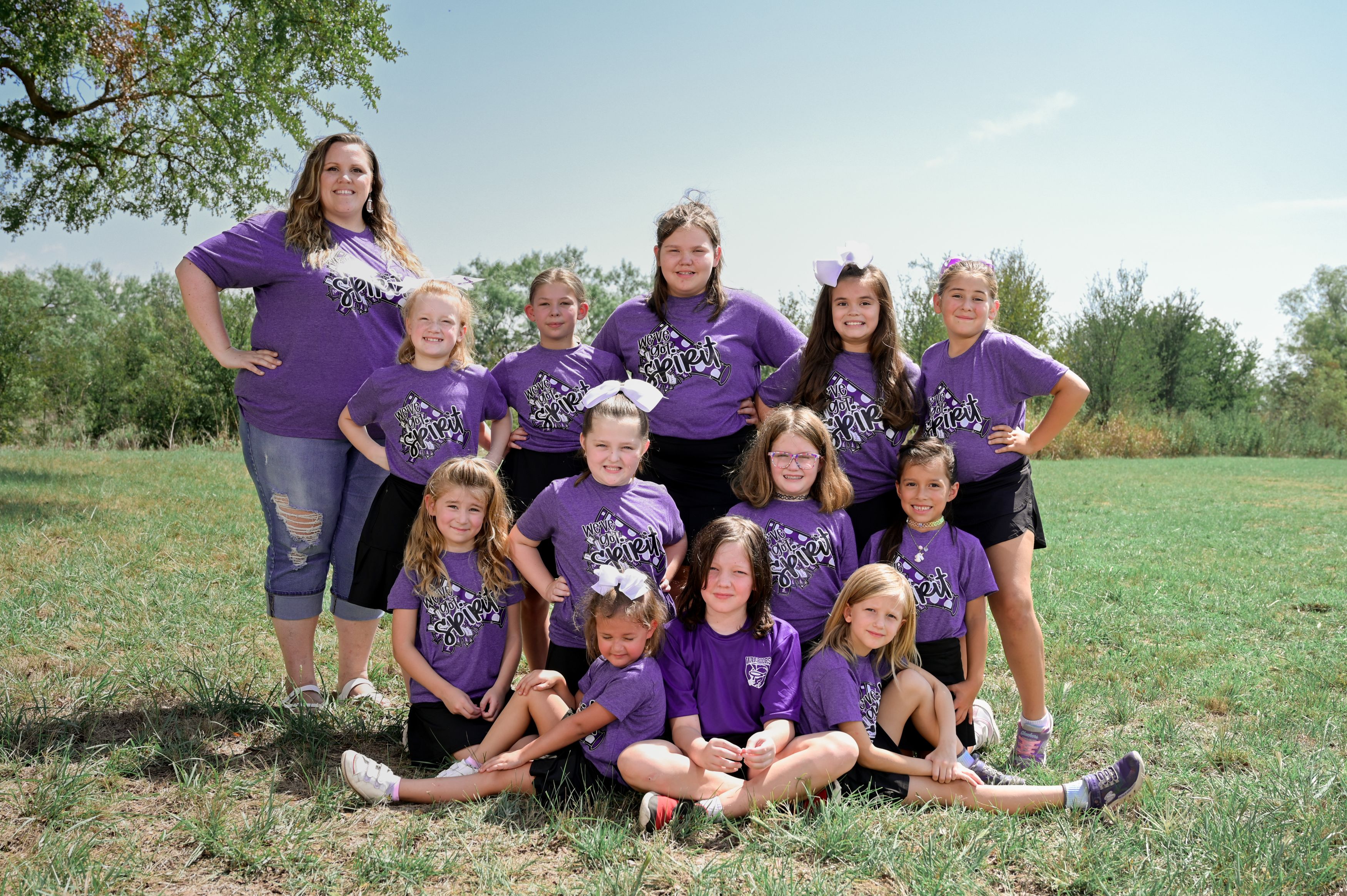 Spirit Squad is for girls in grades K4 through 6th and is led by Ms. Shanda Lopez.
They cheer during the first quarter of all home football games and participate in the Homecoming pep rally. Each squad member is paired with a varsity cheer member for mentorship & various activities throughout the season.
Sign ups for Spirit Squad are done at Warrior Welcome night each year. Participation fee is $25 and is due with sign up forms. Fee covers cheer shirt, bow and bag. Skirts must be purchased by members separately. Links are provided below for preferred skirt options (not required).
For more information, please contact Shanda Lopez - mrs.lopez@ccsmw.org